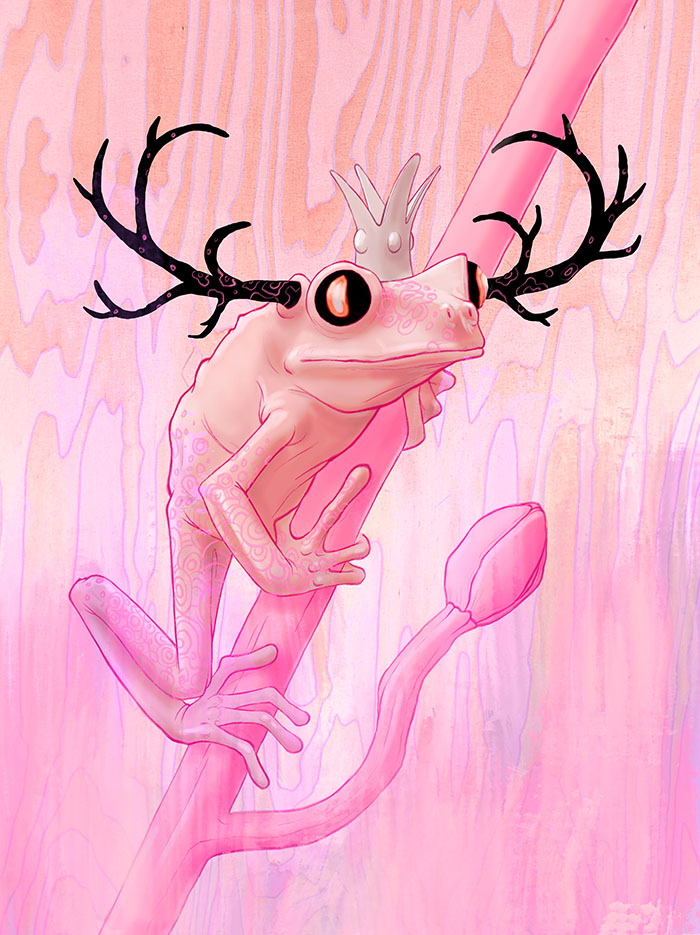 White Prince, Limited Edition Painting 75 x 100 cm | only 5 pieces
Limited Edition Embellished Painting | 5 pieces
Limited Edition Canvas Paintings by the studio of Harri Tarkka in Helsinki. Once Harri is finished embellishing the print by hand and brushes one to three weeks must pass for the paints to dry. When the thick paint texture highlights are dry enough to ship Harri then forwards the painting to the customer. The painting is accompanied by a certificate of authenticity that has been signed and numbered by the artist.
Paintings can be shipped worldwide, international customers will be contacted shortly after checkout with a precise shipping quote.
Limited edition embellished canvas paint is a high-definition reproduction with the addition by hand and brushes and impasto.
The size of the painting is 75 x 100 cm, 29,5 x 39,37 inch. Thickness is 18 mm, 0,7 inches.
Questions? Email harri@harritarkka.com